Aluminium Honeycomb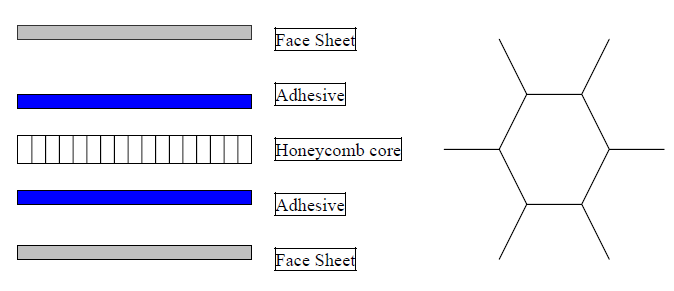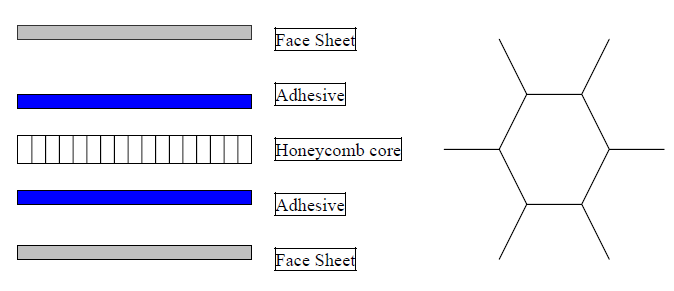 Aluminum Honeycomb is a high strength, high durability core material with Aerospace and Architectural applications with an incredible corrosion, and fire resistance. The versatility and applicability makes Aluminum Honeycomb an excellent choice for a wide variety of projects that require high strength, rigidity, and structural integrity. Our panels are precision cut to 2 x 4 foot panels at 10mm, 13mm, or 20mm thicknesses. However, other sizing options are available; visit our Contact Us page for more information.
Dimensions:
24" x 48" x .25" ~ 10mm panel
24" x 48" x .5" ~13mm panel
24" x 48" x .8" ~20mm panel
FREE SHIPPING INCLUDED!