Matline PLUS 301 Rolls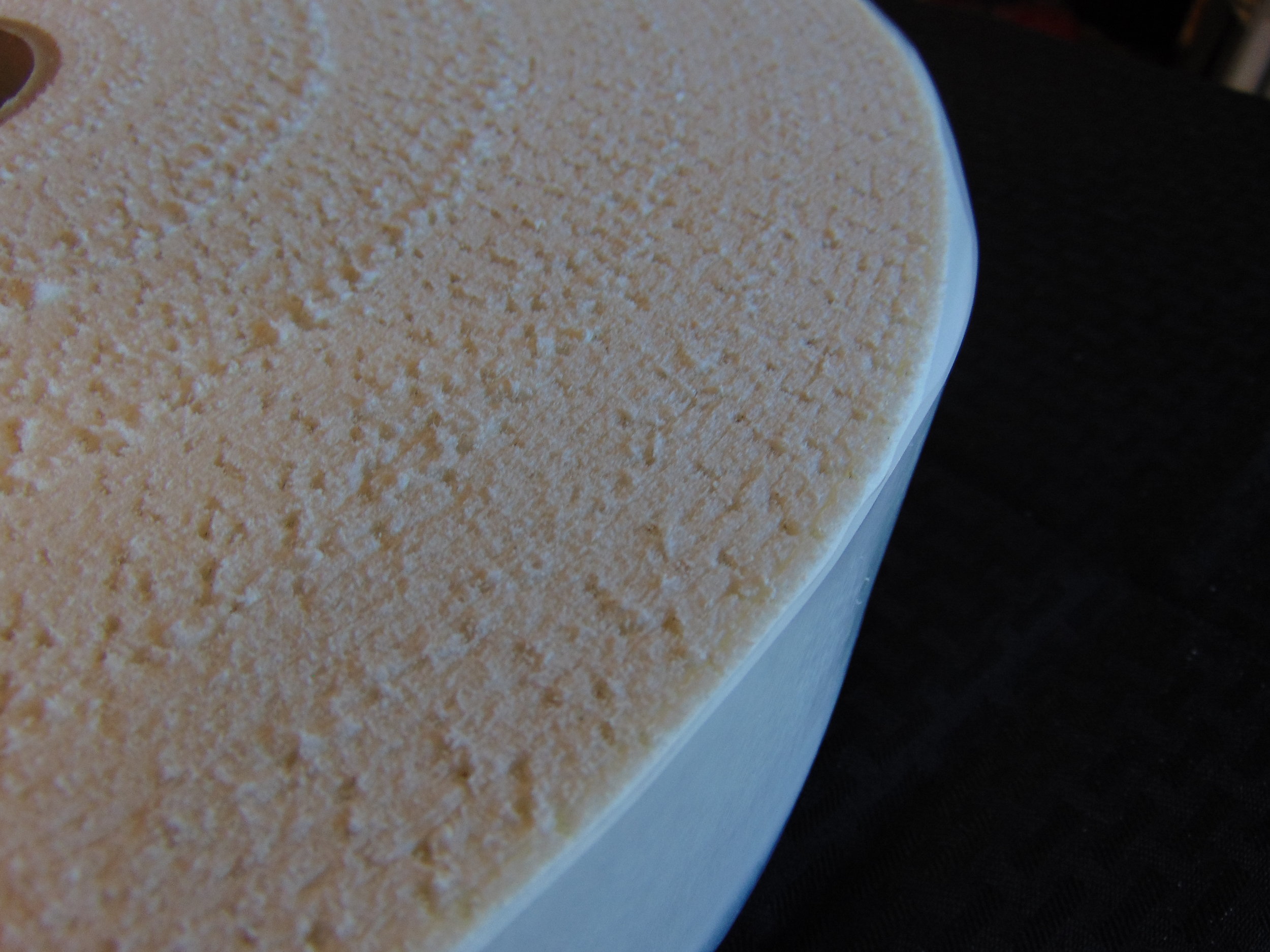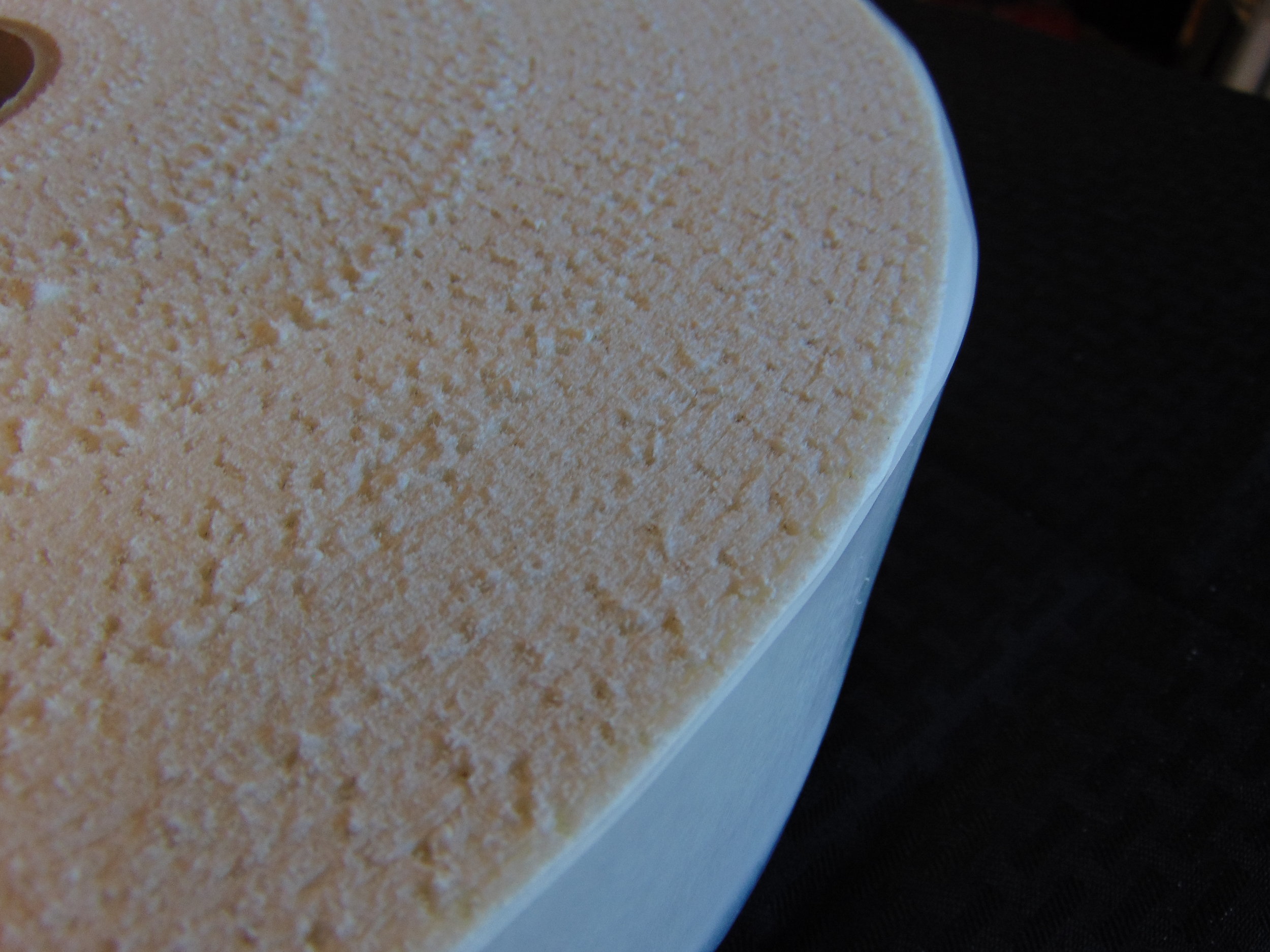 MATLINE PLUS is used as a core material or as a sub layer in many applications such as swimming pools, boats, windmills, trailers, and many more. Working with MatlineTM requires no special tools or skills as it is easy to mold into shape. MatlineTM products are the finest and most user friendly in the industry. Our perforations accept more resin readily and release air making our product the most conformable in the laminating process. These rolls have been precision cut into different widths ranging from 3", 10", and 23" variants, while adhering to the standard 3 mm thick by 50 meters in length for all Matlline Plus products, to accommodate a wide variety of smaller scale projects.
Dimensions:
50m x 3" x 3mm
50m x 10" x 3mm
50m x 23" x 3mm
FREE SHIPPING INCLUDED!